Don't turn camping into a drag!
Tent pitching can be a drag at the end of a long day so leave your poles installed, fold them in quarters, roll the whole thing up in a long cigar and stow it in a bag. Stash the bag under the sled cover or strap it to the top. No mess, no fuss. Polyester version is designed to take more abuse and better for storing edgy items such as skis and poles.
polyester version for those wanting a hardwearing and robust option
store long items up to 175cm long and 80cm in circumference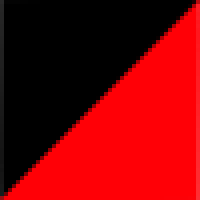 |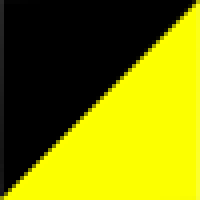 May not be in stock. Allow two weeks production time plus shipping.