POLAR EXPEDITIONS CLASSIFICATION SCHEME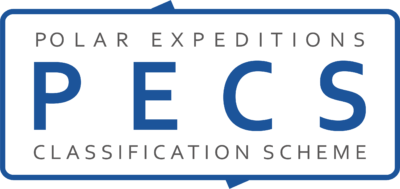 The Polar Expeditions Classification Scheme is a grading and coding system for extended, unmotorised polar expeditions, crossings or circumnavigations, collectively referred to as Journeys.

Not all polar journeys are covered by PECS. This is a reflection of PECS limitations and not the relevancy of your journey.
To start, select your region and type of journey: