A lifetime of professional adventuring
Eric Philips OAM is an Australian adventurer dedicated to exploring the vast icescapes that typify our polar regions. His outdoor career spans more than 30 years during which time he has worked professionally as an explorer, outdoor educator, musician and IPGA Polar Expedition Guide.

Eric founded Icetrek Expeditions in 1999. Now, more than twenty years on, Icetrek trades as two distinct but interconnected busineses - Expeditions and Equipment. Our guides test and use the equipment we make, and our gear is used by the people we guide.
But we're more than just business. We love ice, we love cold, we love adventure.
Why not make our polar world your polar world?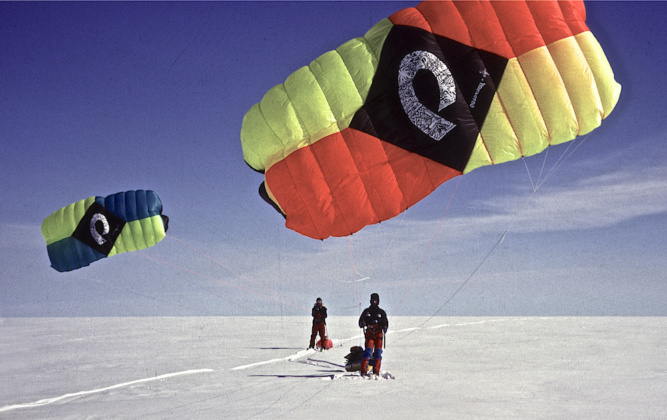 + Our Team
+ Our History