​Why Flexi Plateau?
Flexi Plateau spawned from requests to design a lighter binding suited to a wide range of footwear. Made from the same robust plastic used in our Ultima System bindings, Plateau is simple, strong and secure. Use it to zip down to the local store, as an approach setup for alpine climbing or on a South Pole expedition. With an easily adjustable strap system, it adapts to a multitude of boot shapes and sizes, from kids to adults, and at less than 500 grams per pair, you'll hardly know they're on your feet.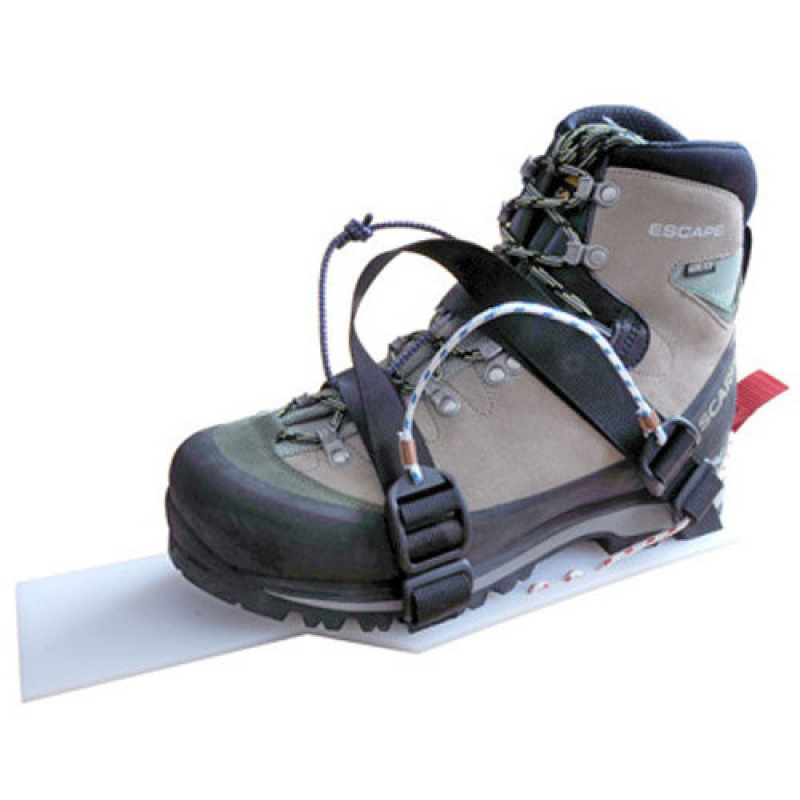 Base Plate
Each base plate is laser-cut from a single sheet of 6mm ultra-high density polyethylene - strength and flex are unaffected by the coldest temperatures on Earth and we back it with our lifetime warranty. The narrow flex stem, a key component of all Flexi's base plates, provides flex that mimics the fore and aft rocker of your boot, facilitating a comfortable, natural and economical ski stride. The broader base provides torsional stiffness that, together with the round heel locators, both eliminates binding side-slip and maximises edging. Hydrophobic plastic and large drainage holes eliminate ice and snow build-up. The slot pattern allows strap configuration for a multitude of boot shapes and sizes.


Straps and buckles
Flexi Plateau's strap system is simple, easy to adjust in the field and adaptable to any boot shape or size. Plateau strap systems are built from premium-grade 25mm webbing, woven through a pattern of slots in the base plate. A multitude of configurations can be achieved so that your boot meshes perfectly with the binding. Cold-tolerant acetal buckles provide both the means to tension the straps and act as sidewalls to prevent side slip out of the binding. A convenient grab loop opens the Plateau for entry. Slide into the Plateau, secure the Spectra heel band around the rear of the boot, pull the oversized tensioning strap to cinch around the boot and you're away. To exit, place the tip of your ski pole through the release loop and push with the basket. All parts are replaceable.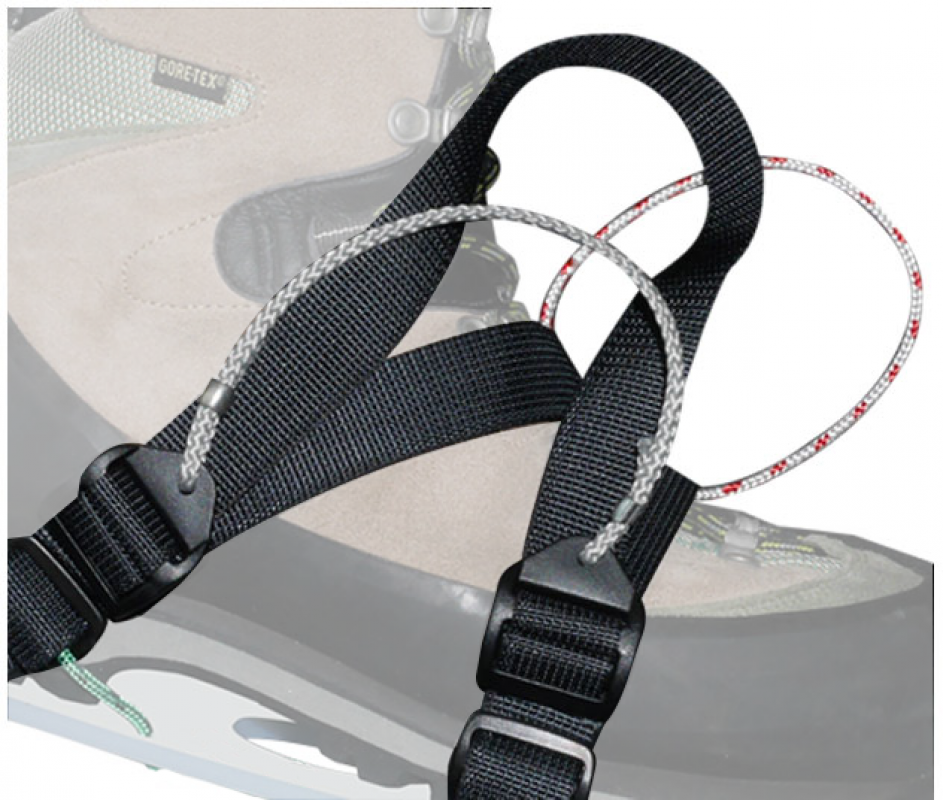 ​Heel Retainer
The Spectra heel retainer keeps your boot in the binding, passing through floating buckles on the straps and allowing self-equalizing of the heel retainer angle. A pull tab on the rear of the retainer makes for easy positioning on your heel, even with gloves on.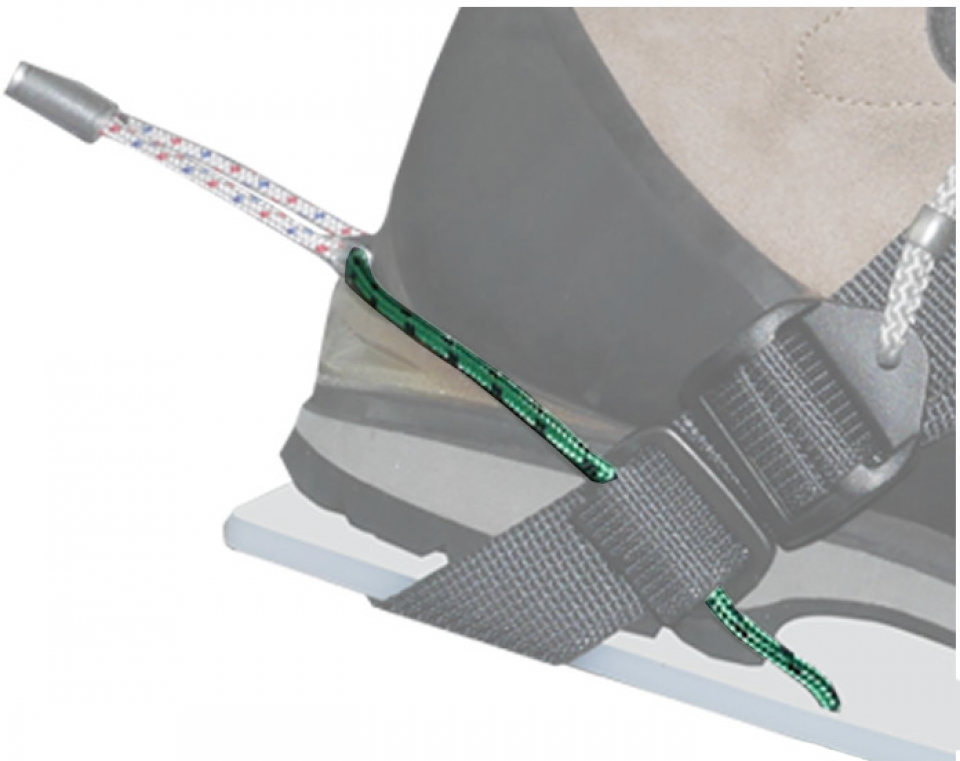 ​Heel Locators
The 6mm base plate provides adequate torsional rigidity under normal skiing conditions. However maximum ski edging without binding sideslip is achieved by coupling a Spectra heel loop that slips over the back of the boot, centering the boot on the binding, and a circular heel plate mounted under the binding that aligns with the rear drainage hole. This unique feature keeps your boot squarely over the ski, maximising ski edging, turning and traction.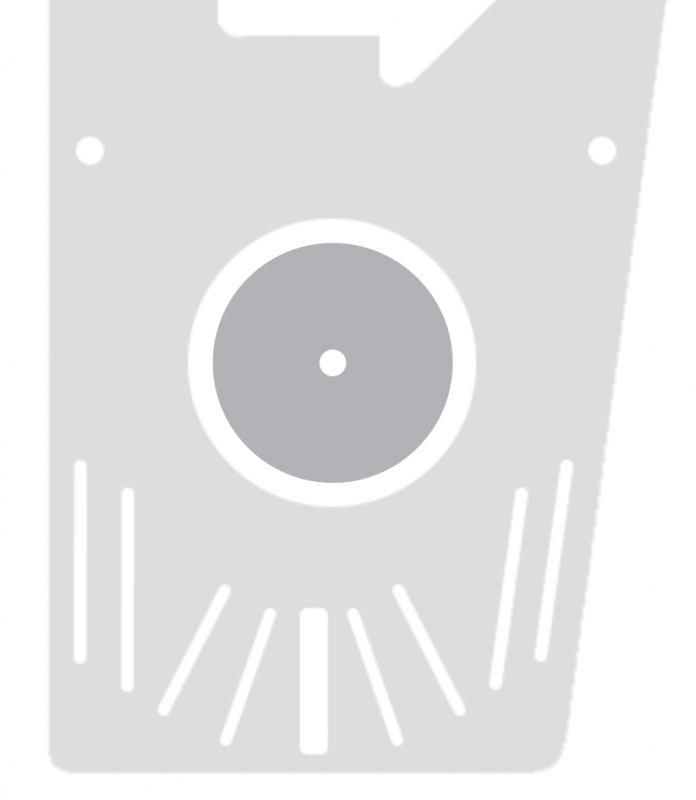 Fasteners
Flexi Plateau is secured to your ski using an aluminium anodised mounting plate and four ski industry-standard counter-sunk Posi-Drive screws.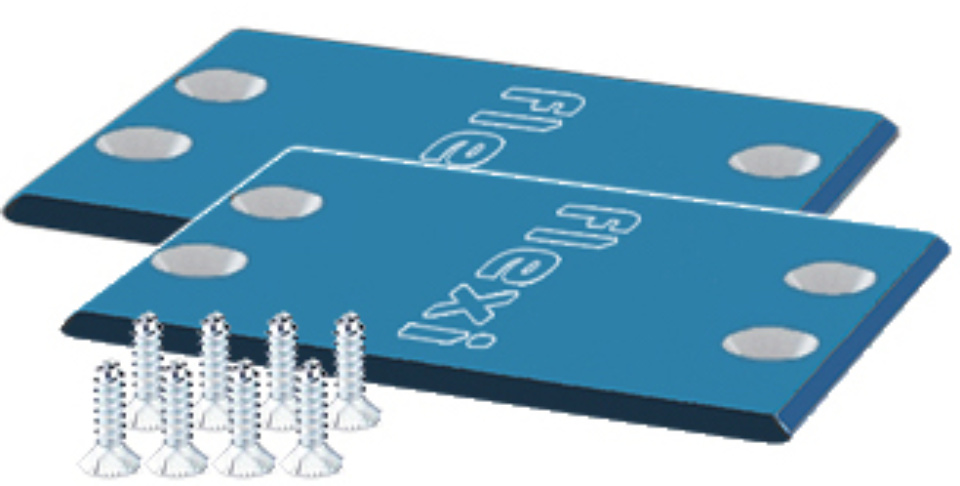 ​Compatible with Multi-Shim
Flexi Plateau is also compatible with the Multi-Shim and Heel Shim, which is the preferred method for eliminating ankle roll, available as accessories. The Shim Set is available at 30% off when bought together with Plateau.


Weight: 450g / 15oz
Shipping weight: 600g / 22oz
Base Plate: 6mm / 1/4" polyethylene
Heel Plate: 6mm / 1/4" polyethylene

Straps high-grade: 25mm webbing
Buckles: high-grade nylon
Minimum ski waist width required: 45mm

Made in: Australia
Flexi Plateau can be configured to suit any size and shape boot. Select your configuration when you order and your Plateau's will be delivered to suit your boots. You can also reconfigure the straps yourself to suit different boots. Watch the instructional video above.
Wide: polar boots*, winter boots, snowboarding boots, XXL shoes.
Regular: hiking boots, approach shoes, running shoes, mountaineering boots,
Narrow: slender footwear, XXS and children's footwear
Measure the width at the heel (approx 30mm from the back of your boot) and the width at the ball (approx 200mm from the back of your boot) and match it with one of the configuration diagrams below.
Irregular Fit
If neither of the widths match your boots, ie. you are wide at the heel, but regular at the ball, specify the heel width and sole width of your boot at the PayPal checkout and we will configure your Plateaus accordingly.
Alternatively you can order Plateau bindings unassembled and you can configure them yourself (and it's cheaper)
* extra wide soles such as those on Baffin's Polar Series are better suited to Flexi Oversize.